my life is a mess that i can't escape
2021-04-06 19:22:48 (UTC)
i felt and did
After a week, I was able to go out today. First, I completed my studies and I went out with my mom. I wore my mask and old clothes. We didn't went to somewhere special. Just did the shopping, and walked. I also saw two of my stupid friendsfrom school. Of course, we're not friends we just know each other's name, not our stories. Then, I came home again.
I watched "The Queen's Gambit" after coming to home. 3rd episode was better than I thought. After this, I had dinner. Actually, we ate dinner early this evening. So, I couldn't join on of my online classes which was at 8 o'clock.
After a week, I was feeling better and ready. I wrote to my crush. Normally, I used to have a reason to write, but now I only said that I'm bored and wanted to talk with him. We had a PERFECT conversation. I'm not sure that will we date in the future, but I really love talking with him. I feel like this, and I do like that. My grandmother thinks that we felt in love and we'll get married with each other. That's why she doesn't want to hear about him. Probably she wanted to see me with richer guys, but I don't want to be rich. I want to be happy, and I don't now where will find the happiness about my relationships in the future for now. I only do the thing that I find enjoyable to me.
By the way, I'm also worried because I think I'm expressing my feelings clearly day by day and I'm still unsure about his thoughts about us. I hope everything goes well.
---
Ad:2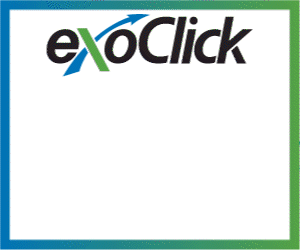 ---