from my heart
Ad 2:
Digital Ocean
Providing developers and businesses with a reliable, easy-to-use cloud computing platform of virtual servers (Droplets), object storage ( Spaces), and more.
2021-04-01 17:55:32 (UTC)
alone
6:55 pm
today has been yet another depressing day. i am managing each day by the bare minimum.
i tell myself that everything is fine and that i am ok but interestingly enough i feel myself tear up while writing this.
---
Ad:0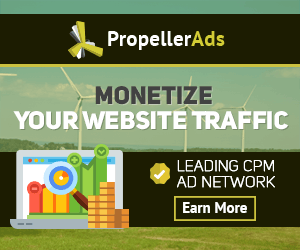 ---