UnBothered
2021-03-26 17:31:44 (UTC)
I Wanna Quit... Again...
Well, they said I was short $3 again but still have me working on the register and still have me working at the job. Honestly, they don't pay me a lot anyways so I might just quit. C ended up spending the night last night when he got off work like usual. I like it when he spends the night.
We didn't have sex this time which is great for me because I don't want sex to be the only thing within our relationship. And yes we're dating I suppose. I just really hope I made the right decision this time and not thinking he's cheating on me or anything or just using me like last time and I had to make it for sure that he's single this time.
Larry and Krystal is back together even though he cheated multiple times that's her if she get hurt again. I don't trust the nigga anyways and yes its also because he used me and hurted me in a way and never apologized for it. I hate that we're neighbors and I have to see him and her almost every day together. They been together for a year and he's been cheating on her which I can't complain because I took C back knowing he used me for sex but I guess he really want me this time. So far he's doing his job as a man.
We're suppose to go out somewhere tomorrow. Bowling I believe. But we'll see if, he actually takes me this time and if, we actually go bowling this time. We'll see if, he actually keeps his word.
- A
---
Ad:2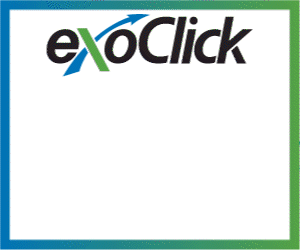 ---