Metamorphosis
2021-03-24 18:37:53 (UTC)
A Diary Trilogy: Reality
Last Sunday, March 21st, we celebrated Mother's Day.
It was a light lunch at my grandparents' house. We joined to bring a few things that we ate in the living room. It was odd being in such a familiar and yet such a strange place at the same time. The country has been doing well with vaccinations that the number of cases is significantly dropping and there isn't a prospect of a new lockdown in the near future. We're able to go out provided that we still have masks for now and following the rules of social distancing, and by presenting official badges that we've been vaccinated or have recovered from Covid. So at my grandparents' we were finally able to hug each other hello and sit inside. Still, there was no avoiding the change that swept in by both the pandemic and my grandmother's Alzheimer's. I suppose it was one of those things we all sensed, even managed to push back to the back of our minds, but knew we'd be better off not talking about it and moving on.
My aunts from Canada called in for video calls and for a little while the way they joke and goof around with each other brought some life and laughter to the evening. R was so relieved to hang out with us after being cooped up at home with nothing much to do. There was that aching misery behind her smiles. We sat on the balcony for a brief moment and caught up and I told her a little about how my classes were going. She didn't seem happy, in general. Neither of us mentioned anything about our Canada trip in 2019, lest we end up pining. Uncle T spoke about politics. He spoke some fierce things that caused a mixture of depression and anger, mostly because they were spoken truly. And that, combined with remembering the things I'd seen on Our Planet, really gave me the sense that an apocalypse of some sort was heading our way. Not in a year or two from now, possibly 50, even a 100, but it's approaching.

I realise now I made it seem so pessimistic, and yes, there were negative moments, but we really were all so happy to see each other. The lethargy and anxiety caused by the past year can't be overcome with one gathering. We ended on a good note, as Uncle T was telling us about a new BBQ tool they got that they have to have us over to try. We left with much to look forward to, with the hope that we'd get back to evenings of fun and laughter and festivity. I can't help but be sure, despite everything, that we'll persevere.


---
Ad:0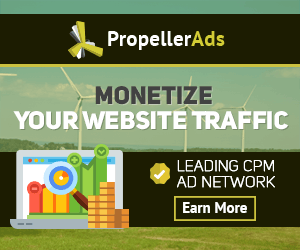 ---