slightly exaggerated
2021-03-21 15:26:30 (UTC)
red zone? no not that red zone
just a quick "fuck you" this morning to everything specifically the FORD government. locally we've entered the "red zone" again (which was always unclear poorly defined bullshit) because covid #s are doing that entirely predictable near exponential growth thing again. only this time they've decided to go with even less CONTROL --which is the tagline of the red zone (iirc) -- by raising indoor dining capacity and fully opening patios. #goalposts
variant prevalence? what me worry.
they're opening patios and building field hospitals in toronto. proof we really can have it all under capitalism.
thanks to everyone involved. thank you. gonna fucking make this process as dirty as possible right to the end.
i'm going out for a scoot soon because it's nice out and i fucking never go anywhere anymore. and it will be more uncomfortable than it needs to be because nobody fucking cares.
superspreader ass fucking weekend bro.

---
Ad:0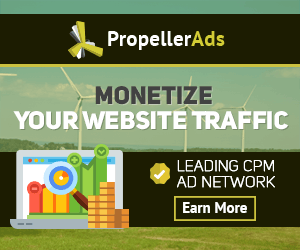 ---