slightly exaggerated
2021-03-16 21:42:06 (UTC)
also, fuck sia
thinking about making a(nother) public declaration of my autism self diagnosis in an effort to obtain even a shard of validation. mostly because I'm tired of trying to understand people's texts on a neurotypical plane. it's like, v exhausting and I'm already burned the fuck out mentally.
so that's the plan. cut the shit, parents, update your views on mental illness and such to the current century. i'll be you're guide if you can manage to be receptive.
actually organizing what I want to say and, going through with it will be the hard part. this will be my 4th attempt.
if I'm being honest, writing this out has me questioning if it's even worth the effort. like, i could just take another edible a zone out forever. fflllaahh
i should just drop the link to this diary like a microphone and walk away. 3D print the link and 🖐️
🎤

---
Ad:0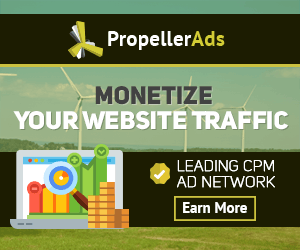 ---