Being Sam
2021-03-07 22:20:25 (UTC)
Who do you listen to when you cook?
Here's a weird and random little fact about me - I like to listen to Elton John when I cook. Don't think I've ever been much of a fan of his to be honest even if my taste is pretty eclectic but I told Spotify to put some random music on one time while I was cooking and Elton John's Your Song came on and I belted it out while making Jambalaya and next thing you know it's a regular thing. Tonight's tea (Northern Englanders term for dinner) was quesadillas and I knew all the words to rocket man and benny and the jets and that's when It hit me and I was like...huh, OK.
Today was a good day. Took the kids to a country park and walked around the lake then had butties and...JUST REMEMBERED I HAVE CHOCOLATE ORANGE CAKE IN THE BOOT OF MY CAR!...the sun was out and it almost felt like summer again. My back hurt like a bitch afterwards so I probably overdid it but the sunshine and fresh air gave me a little pick me up and I came home and tidied around the house enough to leave me feeling pretty proud of myself.
According to my watch I did just over 12k steps...honestly felt like it was closer to 20k but whatever lol.
And...yeah. Thats my nice, normal, average day.
---
Ad:0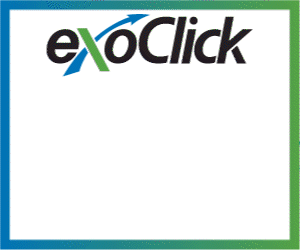 ---