Metamorphosis
2021-03-07 16:44:49 (UTC)
Faces
Sometime the past week, DG and I had a video chat for the first time. I was my usual shy self and as a result couldn't help smiling, to which he seemed to respond well and said he would be fine staring at me all the time. I guess that's a relief. But, of course, ever since, it's been hard to go back to audio only, just like when we first talked on the phone and it was hard to get back to just texting. So the past few conversations were on video and it quickly became the new normal. We shared updates as usual, which for him included telling me about how the girl he'd been chatting with is basically his girlfriend and submissive now, something that made me so happy for him.
And on the topic of communicating with friends, I recently spoke to E again. I haven't been in contact with the uni group much until one night, at 2 am, E texted if someone was up. That was already an oddity. When he texted that he wasn't okay, I was sure something was definitely wrong. I ended up texting him in private and he told me about how his girlfriend is leaving him. It's so easy to blame lockdown and the pandemic for most of the bad things that happened to us the past year, but in E's case, who was already suffering from anxiety and depression, the pandemic really did a number on him. All and any progress he was making came crashing down under all the stress and fear to the point that it started to affect his relationship. So, long story short, he became a difficult person to be with and his girlfriend decided she'd had enough. He disclosed the details to me in a video call we had the next day, no doubt because he needed a stronger sense of a presence. We ended up talking for hours, not only did he tell me about everything that happened but he asked about me and I ended up giving him a summarized version of what's been happening since March last year.
Now that we're all vaccinated (family members and friends), Mom, D and I are all going to the city this Thursday. Mom has a conference to go to so as a chance to get a proper day out since forever, D and I are meeting up with our friends separately. I told E about this plan and we agreed I'd visit his place and have a proper hangout.
There's something oddly suspended in the air, as if nothing is actually happening but anything COULD happen. All of my previous plans are suddenly gone but I'm caught in a kind of serenity within the moment. I like it.
---
Ad:0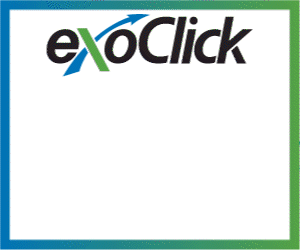 ---