Experienced Life
2021-03-06 01:58:36 (UTC)
You know those nights when there are too many things rambling around in your head? 🥺
You know those nights when you got too much quiet time and your mind drifts? It's going full speed ahead and at times you come up with bad thoughts? Well, tonight isn't one of those nights. Worked hard and worked out hard all week. My neck got strained a bit at gym because we had a lot of horizontal workouts like penguins, hollow hold, side planks, etc, etc. The rods, pins, and rivets in my neck stayed in place but it was pushed to it's limits 😱.
Tonight, my computer is still setup in work mode. Usually when I'm goofing around, it's just me and my laptop. Tonight? Laptop with two monitors, iPad on the side but instead of work related stuff, I got all social media crap going on. One screen of course is on this site. FB on another. Youtube on the other, etc, etc. Having my first glass of wine. Times like this when it's sorta quiet, your mind can drift. Sometimes you go into the darkness and brew up all kinds of negative thoughts. Tonight? It's all good. I know for sure that going to the gym all week filled my body with enough good ju-ju to keep the happy chemicals flowing in me. If not for gym, I'd probably not be in my happy place.
My meetup group has yet another group camp set up for this summer. I can't even keep up with all these events anymore. I'm so ready for summer. I do love the cool weather but let's face it. Summer is where most events happen. BTW, forgot all about the church singles social last Thursday and missed it. Coulda, shoulda, woulda. hehe. Hung out with my gym peeps after class and I forgot all about it. Darn!! Well, I'm sure they'll be having more events in the future.
Well, it's hard to drink wine, eat cheese and selected slice meats and type at the same time so I gotta say bye for now diary. Happy Friday 😊
---
Ad:0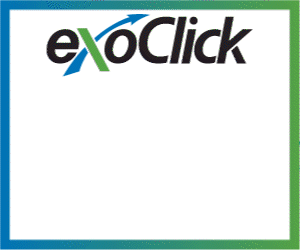 ---