Experienced Life
2021-03-02 12:16:33 (UTC)
Up early this morning 🙂

Yesterday was same old same old. Work, gym, then home. Did a few chores (more like clean as I go). Cooked dinner and sat on my butt to watch Netflix. I actually went to bed at a decent hr. I realized I didn't have a night cap or anything so I woke up refreshed and very early this morning. Feels great not to stagger to make coffee in the morning. Birds get a reprieve today as I didn't have any fun dreams I can recall last night. hehe.
Should be a good day today at work. Got my plans to build another virtual Palo Alto firewall and I don't have a lot of mtgs booked today. Today is cardio Tuesday at the gym so we'll see what's what when I get there. My Sister Church apparently has a singles gathering social. Popped up on Facebook. I see this as my 1% of doing something different. Kinda nervous about going. I know it's all in my head but I need to get out there in the world. Being a spectator is like playing frogger without moving your joystick. hehe. Millennials may be confused by that last sentence.
Yesterday's new thang we did at gym class. Jumping jack press. Hard to do but it was fun. 40 seconds on, 15 seconds break. Do this 6 times. People struggled after the 3rd one. I managed to survive. Secret to this is having strong calves I think using that energy to lift your dumbbell up above your head.

---
Ad:0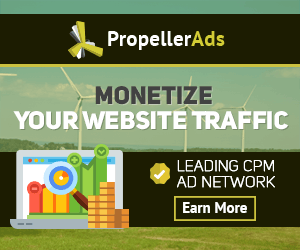 ---