Being Sam
2021-02-23 21:54:41 (UTC)
Thirty.
Happy Birthday to me! Thirty years of Sam :)
I can honestly say I've had a really nice say. Considering I should have been in the Caribbean on a cruise and add in the fact I can't see anybody outside of my household or really go out in general, this lockdown birthday sure sounded crap! But in all honestly it was one of the best birthdays I've had. I woke up to banners and balloons and sparkly tassle things on the doors and presents and cards and all the family love! I felt so special and loved and relaxed and just happy. It was really nice.
Dean made me breakfast, he made me afternoon tea LOL and he even did a spa evening for me and the kids where they had little matching dressing gowns and drank juice out of champagne glases and he painted our toenails.
Incase I've never said it before- he's one of the goodones, my husband.
My pearl necklace looks like it belongs on somebody more upper class than me but fuck it,
Anyways, Jade and Lisa spoiled me too. I've eaten so much food and polished off my bottle of chablis and now I do feel a little drunk
---
Ad:0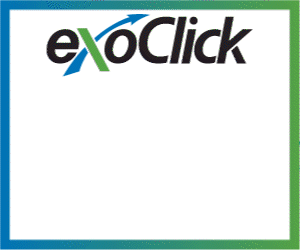 ---