Las Tortugas y Yo
2021-02-22 21:08:00 (UTC)
Focuse on my health.
I honestly belive the hardest part of this virus is being set apart from other people. I miss my baby girl so much and being able to kiss my husband of corse.
Seems like everyone is despreta to get the vaccine long long lines to get it. All I want is to feel better for my birthday I wont be able to see anybody or be arround peeps so all figure out a way to make it special.
News are talking about children going back to school I honestly think is unsane and it will put our kids at danger. I can't wait for all this to be over with. Soon I hope. Meanwhile all keep my focuse on my health and getting better.
---
Ad:0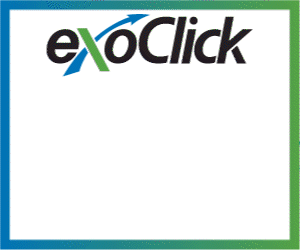 ---