Do I have no more emotion
2021-02-18 04:05:56 (UTC)
My life is going in circles!!
Doesn't matter what I say.
It seems like no one is listening, I repeat myself probably almost everyday.
I'm getting tired of no one listening to me, I've repeated the same thing for years! When I reach my breaking point and start telling, that's when they want to listen.
I'm caring for our new born, awake most of the night, wake up at 7am to start my day, always feeding and napping the baby, hardly able to get water for myself and hardly able to eat something until 1 or 2pm.
Husband helps, with taking daughter to school, making her breakfast, was picking up the kitchen after himself, and picking up daughter from school. But the house still looks a mess, I'm irritable with everything that looks like a mess!
---
Ad:0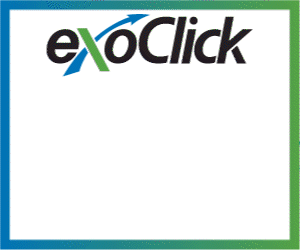 ---