from my heart
Ad 2:
Digital Ocean
Providing developers and businesses with a reliable, easy-to-use cloud computing platform of virtual servers (Droplets), object storage ( Spaces), and more.
2021-02-12 20:43:58 (UTC)
plastic surgery
8:44 pm
i want a nose job, eyelid surgery, lip fillers, practically anything. i am feeling anxious right now and i dont want to be me.
---
Ad:0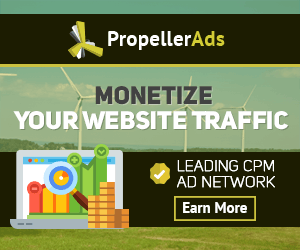 ---