Camila's Photo Album Playlist
2026-05-19 15:28:00 (UTC)
August 31, 2018: Trending Twitter:
Tagline: RoMaris Romance in 6th Period
Hashtag: #RoMarisRomancein6thPeriod
Comments:
From RoMaris Official: How come RoMaris holding hands when everyone is quiet?
From RoMaris Trendsetters: Who will win the Homecoming King and Queen will be? Vote Now!
From Mariana H: You and Valerie are friends from each other faces!
From RoMaris Chile: Best chemistry in 2018!
From RoMaris Kleinettes: Chemistry Maris!
From RoMaris Korettes: Go Maris Go!
From RoMaris Fighters: Sorry Maris, you missed it!
Angelica H: She missed it!
Istan RoMaris: Chemistry moment 2018
RoMaris Daily OFC: Twitter party starts now!
---
Ad:0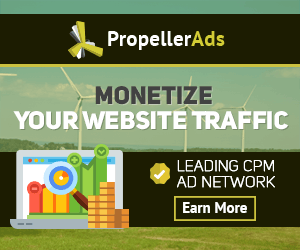 ---