UnBothered
2021-01-25 00:37:33 (UTC)
Happy Birthday mom
Today my mother turned 41. I did a post about her on Facebook like I usually do. I wish I could give her something if, I had the money to. But I start my job Tuesday morning at 10 they gave me the call and everything. So, when I do that I can definitely buy her something from Amazon. All I know is that she loves Betty Boop so I saw a cup that I think she would absolutely love and a jacket hoodie.
Last night I got so drunk. I had two cans of those sex on the beach at the gas station and no worries I used a glass because of corona going around and stuff.
Well he was suppose to come last night but he didn't because he said that his mom was in the hospital or whatever. Now I have to probably wait until, Valentine's Day. But he owes me big time on that day. Nothin but me and him.
I saw Li outside with his so-callee best friend which I think is his girlfriend even though he told me that he wasn't ready for a relationship when he just didn't wanna be with me then he had the nerve to text me why did I block him when he know damn well why I blocked him is because of that reason. But then when I told him why, all he had to say was okay. All he ever did say was okay.
I just listened to music all day. My mom got herself a room for her birthday today and I asked if, I go to the casino with her she was like no. Even though last time she said that she would take me with her but apparently not.

I don't even know why I'm so worked up over him when I have a boyfriend and he has a girlfriend that he's on and off with. When no matter what he'll always will go back with her. I mean nothing to him. Even though its only been a while. I wanted us to text even longer and he's my next door neighbor. Yea.. Shocker.
It still hurts but I'll get over it eventually. I have a boyfriend now. ❤
- A
---
Ad:2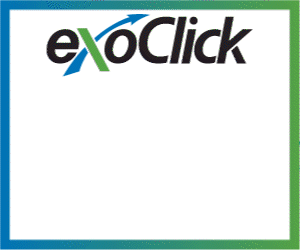 ---