from my heart
2021-01-23 15:08:02 (UTC)
"remember to eat, drink water and stay safe"
3:08 pm
today i am thankful for my friend because they told me to eat, to drink water and to stay safe. i think we should all go out and tell somebody kind words. words are very powerful. there is a quote:
"Watch your thoughts, they become your words; watch your words, they become your actions; watch your actions, they become your habits; watch your habits, they become your character; watch your character, it becomes your destiny."
― Lao Tzu
i think it is important to let the people you care about know that they are cared for. it is also important to have love in this world. love can exist in many ways.
i want to focus on myself and how i choose to think and how i choose to say. i will try my best to be genuine with my words. when i can be completely honest i think i will be completely free.
---
Ad:0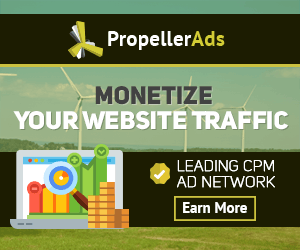 ---