Camila's Photo Album Playlist
2021-01-21 17:44:00 (UTC)
Don't Wake Wiggler Challenge:
#ShoutoutFriendsThursRegulars
#ShoutoutFriendsThursAllRare
#ShoutoutFriendsThursJune24
All four characters walk slowly to the sleeping Wiggler. They turn to face the screen, as a floating arrow randomly selects one character to go first.
Round 1: Andrea Lugo, Andrea Rubio, Brisa De Leon, Bryanna W. (Andrea Rubio)
Round 2: Thea Lopez, Rolando M, Ale Munguia and Shaye S.
(Ale Munguia)
Round 3: Celeste Martinez, Celeste Marie, Beverly Andrea and Ana Camila S (Celeste Bianca M)
Winners: Andrea Rubio, Ale Munguia and Celeste Bianca M.
Not Participate:
Camila Redona
Rolando Redona
Valerie Reyer
Brisa Yassi
Mariana Moreno
Alexa Moreno
Paulina F
Ceydy J
Ryanna S
Jorge Murguia
Jorge Torres
---
Ad:0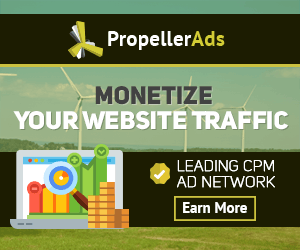 ---