This Is It - 2021
2021-01-14 00:00:00 (UTC)
Book Faire
Diem,
Recovering from that 2 hour sleep two nights ago with an absurd amount of sleep today - as I said, sleep schedule metronome.
I made my cat a little cat computer from cardboard so he'll rest on that beside me rather than trying to sleep on my laptop while I'm using it. He seems to like it, and he's adorable curled up against my terrible drawing of him in a YouTube video.
Speaking of YouTube, I uploaded my first video of the year, and apparently every other YouTuber I'm subbed to posted today as well. I guess today was a popular day - More content for me to occupy myself with!
I also finally sat down and started writing out my full "To Be Read (TBR)" list in one place and there are SO MANY more books in that list than I thought. And I'm still always up for more book recommendations. I should read more than I do (aka: never). Maybe I should have a book goal for this year like I'm in primary school.
How many books should I read...
--M
---
Ad:2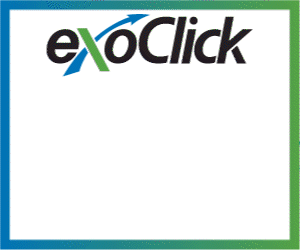 ---