Camila's Photo Album Playlist
Ad 2:
Digital Ocean
Providing developers and businesses with a reliable, easy-to-use cloud computing platform of virtual servers (Droplets), object storage ( Spaces), and more.
2021-01-16 12:47:00 (UTC)
Trending Twitter: December 14, 2017:
Tagline: RoLexa 2nd Year anniversary Date
Hashtag: #RoLexa2ndYearAnniversaryDate
Tweets:
From Katherine J: Sweet flowers for Alexa #vibesofAlexa
From Abby S: Anniversary Surprise for RoLexa!
From RoLexa Tuxedo FanGirls: 2 Year Anniversary Proposal in 3rd period
From RoLexa Official: Happy 2 Years!
From Alexandra Dreamers: Happy 2 Years!
From I Stan Alexa: 2 year anniversary date!
From Alexa Strawberries OFC: It's a 2 year anniversary date!
From RoLexa Trendsetters: 2 year anniversary date setup ready!
From RoLexa OFC: A proposal from RoLexa in 3rd period!
From RoLexa Italy OFC: Alexa is getting married again!
From Alexa Vibes: She has her anniversary outfit on!
From Clara A: Anniversary dress for Alexa!
---
Ad:0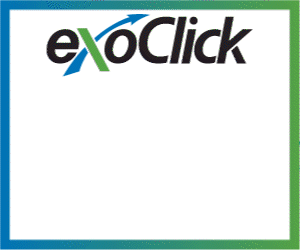 ---