Margaux's Photo Album Playlist
2020-12-17 22:35:00 (UTC)
Rolando x Alexa: November 22, 2017:
Clip: Alexa vs Corrine:
At School: Outside of the Baseball Fields:
(all students chattering)
Violet: Alexa, you have to get rid of Esteban right?
Alexa: Yeah. (drinks energy drink from the bottle)
Alexandra: Welcome to our side Alexa!
Alexa: Yeah thank you! (holds my towel)
Ernesto: Hey Alex, beat Corrine!
Alexa: (to Ernesto middle finger) Yeah! Thank you!
Ernesto friends: Oooh!
Rolando: Knock it out both of you!
Ernesto: Get back in kid!
Rolando: (shrugs)
Kike (Erik Diaz) Take your bra off or keep going.
Alexa: My mom will gonna be shit!
Rolando: Babe, stop cussing to Ernie's friends
Alexa: Sorry Baby.
Guest Cast:
Andrea Leal as Violet - Boxing Member of Alexa
Paola H as Alexandra - Boxing Member of Alexa
Vanessa Gonzalez as Naomi - Cheerleader Member of Alexa
Andrea Valle as Alexa - Boxing Member of Alexa
Christian H as Marco - Boxing Holder Rounds
Cesar Padilla (Friends Thurs Teammate in 2021) as Ernesto - Audience Member in Boxing
Ashley Perez as Ingrid - Audience Member in Boxing
Alondra P as Michelle - Boxing Member of Alexa
Beatriz R as Katie - Alexa's Boxing Best Friend
Luz R as Cassie - Alexa's Boxing Best Friend
Jose Torres - Audience Member
Erik Diaz as Ernesto's Friend
Meliza G as Audience Member
---
Ad:0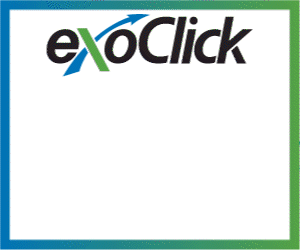 ---