Camila's Photo Album Playlist
2020-12-10 15:55:00 (UTC)
Gooba Choreography
#GoobaTwerkDancers
#TwerkDanceChallenge
#3PlayerDanceChallenge
#AlehtseBirthdayProdDecember13
#MUCH2020AlehtseC
5 Rounds
Round 1: Kat D, Brisa D and Alehtse C (Happy birthday Aleh!)
Round 2: Anajimena N, Camila R and Kim E
Round 3: Yassi R, Geovanna G, Jenny R.
Round 4: Paulina R, Kimberly T and Mary Rose R.
Round 5: Daisy Z, Mariana C and Fernanda Rubi.
Winner: Brisa D, Kim E, Jenny R, Mary Rose R and Mariana Camacho.
Not going:
Mo Esparza
Juli Esparza
Itzel E
Andrea Lugo
Dayan L
Ann F
Amy Liu
Thea Lopez
Jazzy F
Avesta S

---
Ad:0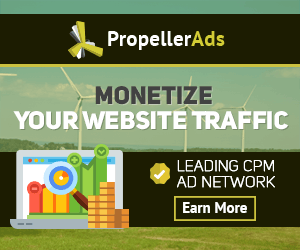 ---