Experienced Life
2020-11-22 13:12:55 (UTC)
Sunday bbq and more slate cleaning 😏
So I bought pork and beef ribs and it's smoking as I type. hehe. But it's with my friends that I know Maybe eight people coming but 3 for sure. Makes it tough to cook because ribs take 6 hrs and extra peeps will make it not enough ribs and it's not like I can toss on another slab on the smoker because it takes 6 hrs to smoke. Then again, if this is my biggest problem in life, I can't really be-atch can I?
Also, my pool table is finally gone. Sad to see if go but it needed to go. Now I actually have room to jump rope indoors. Not sure what I'll use this now empty room for. Maybe some gym stuff. I could buy a folding poker table and this room will be more than enough to take care of business. I do have those metal folding chairs so I'm sure that'll be fine.
https://www.amazon.com/photos/shared/43WdkCFUQKyG7rDG9QUnlw.pI4lI_Xemn3J1YiKgfpVaT

So now I'm thinking of getting new wheels and tires for my truck. Don't know why I'm itching to do that now. Even contemplating getting a 3" lift kit...maybe.
These are the wheels I'm eyeballing. I think it'll make my truck look even hotter.
https://realtruck.com/p/fuel-red-black-zephyr-wheels/v/toyota/tacoma/2019/
That's all I got for now. Gonna try some jump roping in my now empty ex pool room to help me relax.
---
Ad:0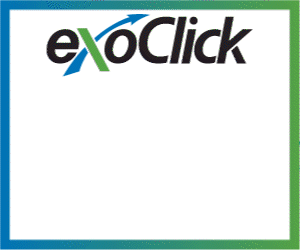 ---