kestrel
2020-11-21 19:18:38 (UTC)
At the Shore
Personal entry follows.
My vacation has begun. I am currently at a condo in an east coast US town, about 1 mile from the Atlantic Ocean. Dinner is done, I am sipping coffee, and pretty much everything is unpacked and where it needs to be. I'm here until the following Saturday (six lovely days from now). I've not stuck my feet in the sand just yet, as it was close to sundown when I arrived and I intend to remedy that before breakfast tomorrow.
I also intend to write every day I am here. Maybe it's how I will start each day. I've not been in a writing capacity or mood for the past several weeks primarily because:
- The day job was in high gear,
- I was bashing my head against a deadline to finish a custom laser-cutting project before I left for this trip, and
- I was dodging women who somehow wanted to date me.
Now things are settled down, the laser cutting project is off to my client in Canada, and I intend to ride my bicycle, drink coffee, and eat pancakes and pastries for the next week. I have a couple software projects to work on while I'm here, too. One is a game jam project due on Monday this week, so I assume I will be busy finishing that up by tomorrow evening.
It is quiet, I am alone, and I am okay. It's the beginning of my annual recharge.
---
Ad:0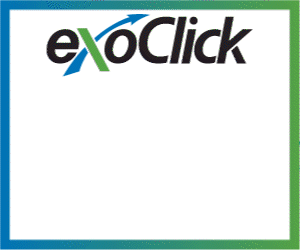 ---