Experienced Life
2020-11-12 07:42:34 (UTC)
First day back 😱
Another new day for me today. It'll be my first day back at work. Made sure I wake up early enough to enjoy my morning ritual of chillin with my coffee. Guess what? I went to Starbucks yesterday and saw a cup I just had to buy. hehe. Love it and I'm drinking with that right now. It's so......me 😊
https://www.amazon.com/photos/shared/qQ-4ARiURk-aze4-04vsRg.merAaaWrOzFwiiJIICrhoy
Gym was fun again yesterday and going in, I thought someone took my gym mat outta my truck. But waling in, there it was in the gym behind the counter with a sticky note with my name on it. Can't believe the gym even recognizes my mat. I asked and they said I'm the only one with a red mat. haha.
After gym and hitting Starbucks, went home and set up my other Recteq grill. This one is call the Bullseye. This pellet grill is different from my other pellet grill. This thing can sear big time. It goes up to 750° F!! So yeah, searing is a non-issue on this grill. I had to rearrange my back patio. Good thing it's a good sized patio. After the initial burn-in, I made Kalbi which is Korean bbq short ribs. In lieu of rice, I have cauliflower rice in my lame attempt to eat a little healthier.
https://www.amazon.com/photos/shared/RqhoMcSFTXqyD75yerYE6Q.JpA9pq4iyRm7gsS9loq5hW
Today will be my 4th day in a row at the gym. Slowly getting some of my cardio back. I don't feel like puking or getting dizzy anymore so just not feeling that is a win. I do push a little too hard at times. Well, I got 6 min left before getting ready for work so I'll be enjoying my second cup of coffee listening to Alexa's news for the rest of that time. Have a good day everyone. You mask can hide your smile but smile anyway because you will know if you're smiling or not. If there's a battle going on, it's going on in your head anyway.
---
Ad:0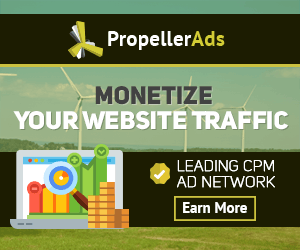 ---