Las Tortugas y Yo
2020-11-09 18:00:54 (UTC)
A few hrs at the ocean side.
We are not sure when my brothers funeral service will take place, I belive it will be sometime this week, then right after to be cremated. His ashes will be seprated in 3, his mom, his brothers and his wife. I find confort some how that he saved 3 lives with his death, and I am truly thinking about starting a campaign to raise suicidal awareness, since this is the second brother I loose to this cause, and both in the same mater.
Any how we took advantage that we took my son to the airpoirt to spend the rest of the afternoon there near the ocean, it was a perfect way to contamplate the ways have gone for me lately, with my son moving out of our home and my brothers funeral, it sure was a tough week for me, but today I feel a lot better, in every change their is hope to do better, so today I finaly got the courage to move some things arround and get rid of all the clutter in my house, I mean I'm talking serious bussiness from every corner I am taking everything I don't need and donating it to a cause, I know a few people who will truly apreciate the donation.
So am about to finish up my day here in a few. Hope every one is having a wonderful day.
---
Ad:0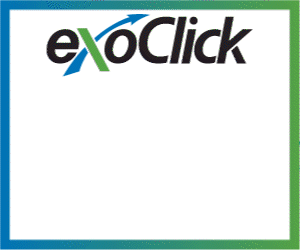 ---