Illusions
2020-10-20 12:35:53 (UTC)
Whatsapp Deleted
Today, it's exactly one year since I deleted whatsapp. It was quite a peaceful time i don't have to reply to anyone, not to message anyone, it felt good. The cycle of formality is really cruel you can't escape from this.
Now because of this pandemic everything changed, and i feel like i have to install it again because everything is conveyed through it. Although I'm getting all the information through one of my friend, she always send me the link to join the class and all the notices which are important, but i think I'm bothering her too much sometimes she forgets to tell me something then she will apologize i don't like this i don't want to make her worried about things related to me, i don't want to be burden upon her, everyday she have to tell me everything separately it's not right na it shouldn't be like this.
I think i have to install whatsapp again so that she doesn't have to be worried about me.
---
Ad:0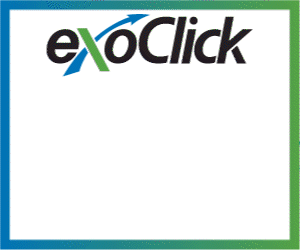 ---