Experienced Life
2020-10-19 09:33:24 (UTC)
Last day of vaca pics 🙂
Well, yesterday was our last hurrah in June Lake CA. It was beautiful but didn't get to take much pics. Last day there, we did a little off-roading to a place so that we could shoot, fish, hike, and ride dirt bikes. It was a ways in. Truck got really dirty. Anyway, I brought a lot of ammo for my Glock 27 and my friend had a Glock19. Had fun popping a few hundred rounds. Didn't ride the dirt bikes because again, I'm still lame and didn't want to take a chance with my neck. Time went by so quickly that I didn't get to fish the creek. Of course, during the hike, the fricking fish shows up and I see them in the creek. Big ones too and of course I didn't have my fishing rod so all could do was shake my head and smile.
My friends are great photographers and they posted some awesome pics. Here are mine from yesterday and it shows why I shouldn't quit my day job.
https://www.amazon.com/photos/shared/lSVreth8RuCCqLoyv4nnjg.Ah32-OhnwAeASNcSp5Ebo9

The way home was a 4.5 hr drive so my friend and I were flying averaging 80 mph. She was 100 ft in front of me during our drive home and of course. CHP busted us. But they stopped her since she was in front and got a speeding ticket for going 25 mph over the limit. I pulled over and when I saw CDP pass me by, I slowly started to keep driving and held my sphinchter tight hoping they don't wave me down as I drove by. They didn't and so I got away free as a bird. I follow the rule of speeding but speeding behind someone else. Learned that trick awhile ago in Hawaii. Cop friend told me that if you speed, do so behind another speedster. It worked yesterday. No pics of that for sure. I was just glad I got the heck out of that scene. Poor cute friend of mine. Her ticket is going to be ugly.
---
Ad:0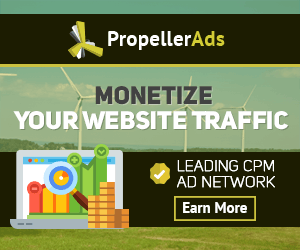 ---