Las Tortugas y Yo
Ad 2:
Digital Ocean
Providing developers and businesses with a reliable, easy-to-use cloud computing platform of virtual servers (Droplets), object storage ( Spaces), and more.
2020-10-01 02:43:55 (UTC)
Dancing in the rain
When I was a girl my Dad would always gather the family in the family livingroom to watch old slides on the wall, yes those really old slides from kodak with amazing pixels, I think just this year were the cell phone companies ready to resemble that type of perfection in an image. I remember seeing those images on the wall feeling I was part of them, because the size on the wall was just as big as my body back then and I thought for a minute it was the darnest thing. The reason I was just thinking of this is because I ran into some old pictures saved cd's that I was able to see on my new computer, the oldest video is from 2007 and it seems so old, we all look like little 20 year old punks dancing away for my husbands grandmothers 89th birthday. And it was amazing having the musitians there play cumbias all evening.Then it began to poor rain , so much that we might of been a little to drunk because we just kept on dancing and it was defenetly one of those nights worth remembering.
---
Ad:0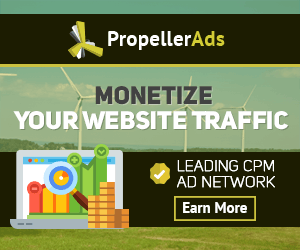 ---