Experienced Life
2020-09-23 10:45:21 (UTC)
Feeling better 💪
I can feel myself getting better each and everyday now. The neck pain is more of an irritant than pain. I'm down to taking maybe one Norco pill every day or two. I don't waddle like a duck anymore when I walk. Thank goodness I lost my appetite while sitting on my ass for almost 6 weeks now and I didn't gain any weight. Been able to keep hovering now between 160-162 lbs. For not working out, this is fantastic. My post op mtg with my surgeon is tomorrow. They better give me the green light to remove this neck brace and to be ok to drive.
When they finally give me the green light, I will spread my social butterfly wing and party on like Garth!! I have several wine clubs I need to hit to go wine tasting and for pickup. We still have a camp or two left to attend. We're chartering a fishing/crabbing boat in a couple of months. I'm itching a little to go to Vegas again. Of course... my gym classes. That's won't happen yet though. I have to wait at least three months post surgery before I can start that up again.
I woke up earlier today than most days only because the garbage trucks were here today and they woke me with their hydraulics and bins being banged around. Nothing a hot cup of coffee can't fix 😊House is pretty clean. All laundry is done. No dishes in the sink. The flowers I bought last week or so still looks good. My insurance money came in. Drama free texts from friends. Home is nice and quiet.
Considering all that is going on in this world and especially in CA, life is pretty good right now.
---
Ad:0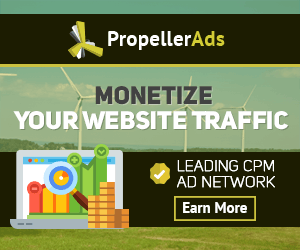 ---