slightly exaggerated
2020-09-20 01:55:25 (UTC)
midnight gospel
coming in with some rather good insights. letting go of hope - sitting with the reality that we're (all) trying to escape or distract from - our existence in these rotting meat suits is suffering and everything we love will die. it's just inherently painful to live consciously aware of these truths. disability and disease, suffering. we spend all this energy trying to construct meaning, to entomb the idea that everything is impermanent. bury it in lifetimes. i do it all the time. i can barely handle being this fragile and vulnerable. confronted with it daily. if i could just be comfortable being. finding joy in the mo-- all that shit.
there is no hope?
never was 👩‍🚀🔫
i've been posting more and being more receptive socially. yesterday was my niece's 1st birthday. i threw out a "let's do a video chat on her bday" earlier in the week, of course when it came time, anxiety brain full tilt bail mode (slightly stoned :$>). i had a terrible excuse typed and ready to text to my, but shelved it after some inner debate. it was breif and basically just her opening my bead maze and some light brother chat. but it was good i think. i wish ... err.. baby steps (pun).
it's hard watching your brother's daughter on her first birthday trucking around, carefree, climbing under stuff.. and still be aware there's no hope. the idea of babies and ... sigh. it's, i mean she's wonderful and full of life and uncorrupted. i get wanting to preserve that. idk. the arc of humanity.

---
Ad:0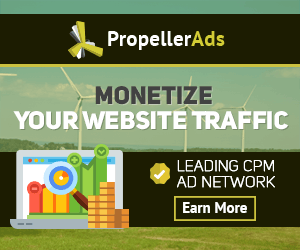 ---