UnBothered
2020-09-18 05:45:10 (UTC)
It's Here!!!
I got my bed set today and it also came with a nightstand to go along with it that I didn't know that was gonna come along with the dresser let alone with the bed and I absolutely love it. And it's in my favorite color... Blue. My mother picked it out while I was at work. She knows me so well. It also matches with my curtains since their blue anyways. I'm so glad I'm off tomorrow which is today at 12:50 A.M.
I overheard that Ivan the guy that I use to like but now I can't stand because he's so annoying. I never knew what I saw in him. He was showing people a promise ring he was gonna give to his girlfriend chung lee and that he was gonna surprise her with roses and everything. At first, I was in Awww over how sweet it was that he's doing that for her. Then, I remembered the flashback on how much I despise him.
But anyways, I love my room. I haven't seen Hooks in a while. So, that's a good thing. I hated how he treated me. He's just like the others. I don't care what anyone else has to say. I have proof. I have messages.
Anyways,I'm home now and I'm off work as of 1:00. And I love my bed. It's definitely a keeper.
Mood: Happy 😃
- A
---
Ad:2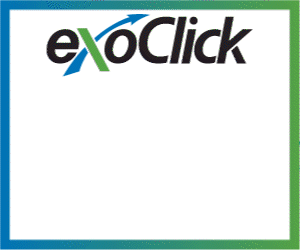 ---