Las Tortugas y Yo
2020-09-12 17:49:17 (UTC)
Mistery dinner.
It's been a few crazy days getting back ina routine, but finaly we got things up and running in this home. We are still in orange so we are stuck at home for a while longer.
Today I decided to trough a mistery dinner partty for a girls night out here at my home am very excited we are all so in need of a break and I honestly enjoy doing these parties a lot. We will see how everything turns out tonight.
Been debating weather or not am ready to go back home for harvest season. I don't feel quite ready to go back yet but only time will tell.
---
Ad:0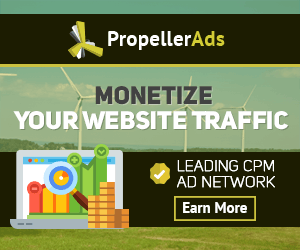 ---