Experienced Life
2020-09-06 11:07:15 (UTC)
Happy visitors 😇
I got two visitors this morning. My Superstar friend and her Sister. It was so nice getting visited by them. They looked so nice too coming from church. My two young human angels. Just when I feel so down, it was so nice to get an unexpected visit from them. I feel better now. I was all banged up.Messy hair. Collar around my neck but being visited by these two nice people made my day. I know they prayed for me before, during, and after my surgery.
I admit I was feeling like crap. Like I mentioned a million times, not working out will make you feel depressed. Today, I didn't have anyone scheduled to bring me any food so it was nice to go hear and see from them. Both cuties of course. Made my day. Maybe if I get remembered and visited by such nice people like this maybe Im not such an asshole.
Anyway, their visit made me smile. Even if the rest of the day goes to crap, I already had a good day.
---
Ad:0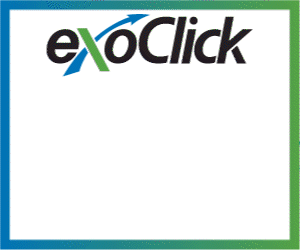 ---