Experienced Life
2020-07-17 07:42:48 (UTC)
Blue Faye
Hmm. Got a WhatsApp text from Blue Faye this early morning.. Well, she was acting like the good Red Faye really. Lol. I know why. It's called bread crumbling. Tossing out little bits of bread to see if I'll bite. Just a game people play but I know most of the tricks. Stayed cordial. Chat was about work so just small talk. She works in a lab so I can imagine it being busy for her. Same for me with everyone needing more bandwidth and servers.
Anyway, that was enough for me to have a crooked weird smile this morning going huh?
Got 12 min to drink my coffee before I have to start work. Sigh...
---
Ad:0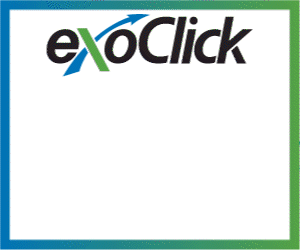 ---