Las Tortugas y Yo
2020-07-16 14:10:02 (UTC)
15 yrs together
15 yrs since we united our lives and decided to start a life together. Seems we were just so yung and full of dreams. Especially because I was expecting our first child. I remember asking you after we had been living together for a mnth I asked you if you wanted to get married you looked at me puzzle face and I began to laugh out loud. I said we are both grown ups and have lived enough to know what we want. And I want you. He was worry about how we would be paying for our wedding since his earnings were fairly small. I responded in my hometown is tradition to find sponsers for your wedding all we have to pay will be our gowns. He looked at me not very convinced and said ok. I said all you have to worry about is showing up we will take care of the rest.
Well I shud say my sister did, I just reached out to our sponsers cusins friends and family who where more than trilled to hear about our wedding and were more than willing to help any way possible.
It took 1 mnth of preparing and organizing every detail and my sister exceeded my expectations by far. From the food, the wedding cake, decorations and everything in between was breath taking. I felt like I was living a farytale. So much love from everyone all my brothers and sisters where there my dad had crop season and was not able to come and my mom was in prison at the time is only my dad would have known that was his last year alive maybe he would have made a harder effort to be with us on that special day.
You just never know when some one will no longer be with us.
We have another tradition witch is called the dollar dance and is about the bride and groom dancing and people taking turns to dance with them in exchange for money what ever amount they choose to gime them. We ended up with a little over 1500 dllrs from that dollar dance witch help us big time after our wedding.
I guess we can say we had a rough start our landlord went bankrupt right after we had paid him our monthly rent and I was furious. But thanks for the money we got at our wedding we where able to aford a difrent apartment and much nicer I shud say.
And maybe I can go on with this love story tomarrow or a little later. This was just the beggining. Wow I had not thought about all this for a long time.
---
Ad:0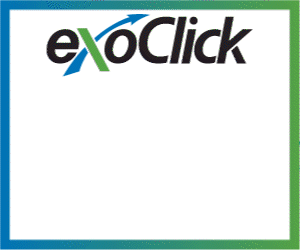 ---