from my heart
2020-06-23 12:46:33 (UTC)
a tiny update
1:46 pm
life has been pretty good lately. i have been mostly busy with going to work. two days ago, i worked five days in a row and i was pretty exhausted. when i work a lot and i have the time to rest, i start to appreciate that time more and not take it for granted. these days im realizing valuable time is becoming. it goes so fast.
today i also dont have work so im planning on cleaning my room. i want to deep clean it and throw away a lot of goods that i dont use / need anymore. im excited because im going to start making jewelry. my mom has been wanting to make a shop and we have finally come up with a name for the shop. im excited to start doing something with my life that i dont feel obligated and bored to do.
about a week ago i finally found out what happened with jin. hes in prison. and honestly i dont really want to say much because its just a hard topic. i already feel like i have so much on my mind. but last night i dreamt of jin and how he was in prison. for some reason the prison looked so nice and i can only wish that it was true. it hard to believe anything. its been about two years since hes disappeared and to find that hes in prison breaks my heart. i just want him to be okay. maybe ill go into more details about this later.
im not really ready to start college because i feel like theres so mcuh in my life right now that i need to handle first. im definitely going to have to be thoughtful about how i spend my time.
reed and i have been so good. im really happy to have him in my life. i think that the reason why i dont really write anymore is because i always go to him. hes almost like my human diary. anyways i love hiim so much.
---
Ad:0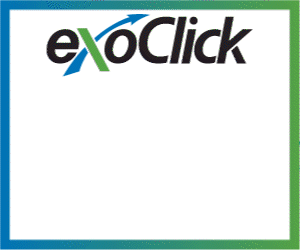 ---