Metamorphosis
2020-06-06 02:07:03 (UTC)
Second Chance
I may have gotten a second chance. Going to apply for a scholarship. Haven't told anyone about it, not C anyway. R visited today. She was a little irritated that I didn't fill her in about my breakup, but I told her I honestly barely got a hold of my reality at the time. My uni friends group still don't know anything, not about therapy, not the latest news... it's not surprising considering its a fitting time to be either extremely altruistic or extremely selfish.
A note to the public, be safe, be happy.
A note to you-know-who, I miss you terribly.
Goodnight
---
Ad:0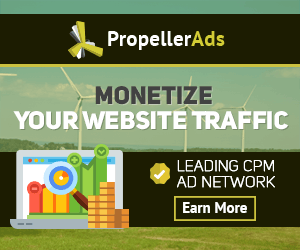 ---