Carrie notes
2020-06-04 01:21:20 (UTC)
Top 20 Positive Quote's
Top 20 Positive Quote's:
1. When we are open to new possibilities, we find them. Be open and skeptical
of everything.
2. Wherever you go, no matter what the weather, always bring your own sunshine.
3. Winning doesn't always mean being first. Winning means you're doing better than you've
done before.
4. Once you replace negative thoughts with positive ones, you'll start having positive results.
5. Be so happy that, when other people look at you, they become happy too.
6. You're braver than you believe, and stronger than you seem, and smarter than you think.
7. No one is perfect - that's why pencils have erasers.
8. The struggle you're in today is developing the strength you
need tomorrow.
9. Let your unique awesomeness and positive energy inspire confidence in others.
10. Live life to the fullest and focus on
the positive.
11. Happiness is the only thing that multiplies when you share it.
12. When you are enthusiastic about what you do, you feel this positive energy. It's very simple.
13. You always pass failure on the way
to success.
14. If opportunity doesn't knock, build a door.
15. It always seems impossible until it
is done.
16. It makes a big difference in your life when you
stay positive.
17. The difference between ordinary and extraordinary is that little extra.
18. Hard work keeps the wrinkles out of the mind and spirit.
19. You are never too old to set another goal or dream a new dream.
20. The sun himself is weak when he first rises, and gathers strength and courage as the day gets on.
---
Ad:0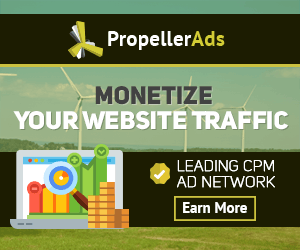 ---