wet blanket
2020-05-30 08:29:43 (UTC)
I thought it would be a good ..
I thought it would be a good idea to move in with him for a few months.
I feel sad. I feel like he has no romantic interest in me. I feel like I'm just craving attention and touch so badly. I feel alone.
I still feel like we're just friends.
I know i'm doing the wrong thing by just keeping it all inside and letting it build up but I have told him.
I feel like I've just written this same entry so many times.
We started off perfect. Do I ask if he wants to be non-monogamous again? But i don't want him to sleep with other women.. he is the only person I want but it feels like he doesn't want me. I don't want to stay like this. I need passion and love and to be held tightly. I'm a good girlfriend. I deserve it.
Maybe we just don't... work.
---
Ad:0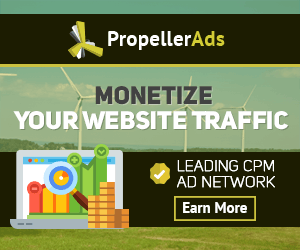 ---