Las Tortugas y Yo
2020-05-27 13:15:53 (UTC)
Pizza tradition
Today I woke up to find out our favorite family restaurant is clossing. I feel so heart broken. I have never found another place like it. Their pizza is a family recepi and if the bussiness goes so does their recepi.
This place troughout time for my family was the place we gather to celebrate life, when we won a basketbal game, when it was somebody's birthday, when there was a birth of someone new or even a funeral it is the place we would always end up to eat the famous Dinno's Pizza It's across the street from the only movie thearter so even when we went out to watch a cinema we would eat dinner there. With my Dad on Sunday's was the beginning of out gatherings at this wonderful place the weitresses there got to watch us grow, get married and retur with our own families. So after over 30 yrs of tradition will now be forever close only the memories will live on in our hearts.
Thank you Dinno's for unforgetable times you sure will be missed.
---
Ad:0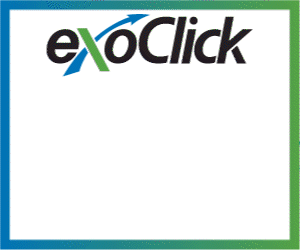 ---