Carrie notes
2020-05-27 04:48:05 (UTC)
Self Esteem List

1. You are more than enough
2. Girl you already have what it takes
3. If he doesn't know what he wants, it means he doesn't want you. On to the next
4. Everyone seems normal until you get to know them
5. Don't forget God when you get what you prayed for.
6. When I get mad at someone I'm silent, because if I speak my mind shit is gonna get real
7. You gotta know your worth even if it gets lonely
8. The way to love someone is to lightly run your finger over that person's soul until you find a crack, and gently pour your love into that crack.
9. Women glow differently when they are loved right and treated properly
10. Choose happiness
11. 3 months from now you will thank yourself
12. Make the rest of your life the best of your life
13. Stupid is knowing the truth and still believing the lies
14. It's funny how complete strangers can have familiar souls
15. We are still best friends. It's just all those stupid and endless talks between us are now missing
16. Every day is a second chance
17. What's the worst feeling? When you know you can't be with someone, still you can't stop yourself from falling for them
18. Listen to that little tingle in your heart that tells you everything is going to be okay
19. You will never be free until you free yourself from the prison of your own false thoughts
20. You are a queen don't let any man half love you
21. Don't let the sands of time, run free out of hand. Don't let them turn your life into nothing but quick sand
22. Just smile and say I'm fine cause nobody cares
23. Choose the person who chooses you over everything every single time.
24. Replacing me is easy, but finding a vibe like mine is impossible. I promise
25. Life is not about who you once we're. It's about who you are now, and who you have the potential to be.
---
Ad:0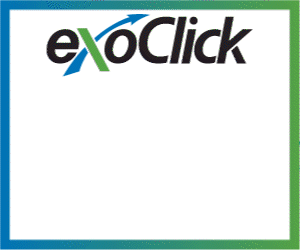 ---