Broken Glass Park
2020-05-26 23:34:16 (UTC)
Forever - You Will Always Be The Only One
I was just thinking how I feel like I didn't have time to get to know my husband. Like 12 years was not enough time. No time is enough time. The only time that is enough is forever.
Well, he's part of eternity now. Or maybe he reincarnated into another life. I still think we'll be together again, some day. Thinking and writing about him makes me so happy, though I have not been able to listen to much music, especially not his favorite songs or songs that remind me of him.
One song that I never really listened to before that is now so beautiful to me is "As" by Stevie Wonder. But, I can hardly ever listen to it. It's too emotional.
I don't know how to conclude this... I'll just conclude it with lyrics from "As":

🎵 I'll be loving you for always. 🎶

❤❤❤❤❤❤❤❤❤❤❤❤
---
Ad:0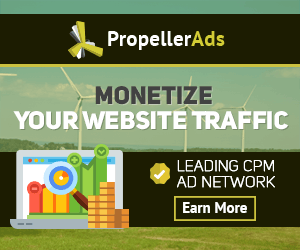 ---