Las Tortugas y Yo
2020-05-26 03:55:10 (UTC)
Without your heart beat!!
Sin tu latido is the name in spanish. This song realy makes my heart beat so fast https://youtu.be/jnimGCaQQ5s
Not just because of the meaning of the words but because of what you ment by it when you dedicated this song to me. I even suspect someone got some what jelous. Because everytime I would jump in the shower and listend to it made me think of you...while the hot steaming watter would run down my naked body. It still brings this same feeling down my spine so I hope you know what this song means to me.
Not only does it wakes every womanly desire that lives inside of me, bit it also takes me to a place that am saving for the future where ever that may be.
---
Ad:0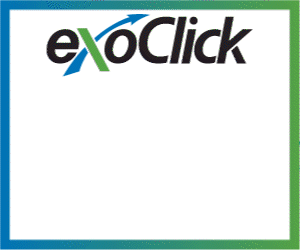 ---