Las Tortugas y Yo
Ad 2:
Digital Ocean
Providing developers and businesses with a reliable, easy-to-use cloud computing platform of virtual servers (Droplets), object storage ( Spaces), and more.
2020-05-13 18:22:20 (UTC)
Old habits.
I was remembering how I became a writer? and I belive I fell in love with this habit since a very early age when my mom would read all the time in her bedroom I would crawl in there and snuggle on her legs then I would ask her to read out loud, I fell in love with the sound of her voice so soothing and calm to my never endless imagination in life at that moment, I was 8 or 9 years old when I began having this thrill emotion for knowing more of what books had to offer and I did, I buried my nose in books for as long as I can remember during my school years I was the girl that was in search of her own novel, and in many ways my life has been a romantic novel, but not in the way you are thinking, but in a much more wild sense, I have never know fear the way most people do so this free spirit took me places a lot of places, I don't regret any of them because they brought me to where I needed to be, and even though a part of me is always longing to go back to that wondering place of meeting new people and getting to see new places I am so happy to be where I am now, this place has a magic of its own and I can do so much with that here, right now with us being stuck at home is a perfect time to take advantage of this period of time. don't you think? I own a small library that I would take every where I would go to, by the end of my last trip here I had to bring my books in two different trips because they got to heavy to carry, But I still have that weakness at book shops every time I go in to one of those stores I end up walking out with one or two books for future reads.
---
Ad:0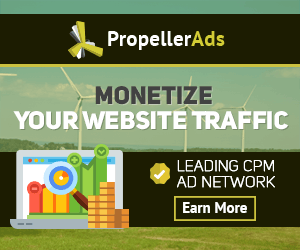 ---