Experienced Life
Ad 2:
Digital Ocean
Providing developers and businesses with a reliable, easy-to-use cloud computing platform of virtual servers (Droplets), object storage ( Spaces), and more.
2020-04-28 20:51:23 (UTC)
The pandemic got serious 🥺
Posted this on my FB page. Figured peeps should see my dilemma. 🥺
Out of fear of catching Covid, I can no longer lick my fingers after doing this.
https://www.amazon.com/photos/shared/U2qG2reMRLGS0LfB8WUAlw.070N2gX5gE22j8yZyFJoj_
In lighter news, I'm wearing another cologne tonight. Yes silly, but yes I do it because. Because because. haha.
This cologne is pretty hypnotic. Love the scent and it lasts a long time. I'll still smell it on me in the morning. Parfume de Marley's Carlisle. So dang good. Another one of those that you just buy because I said so and you can thank me later. Hmmmmmm. Puts a smile on my face for sure. I rate it a 9 out of 10 at least.
https://www.amazon.com/photos/shared/fxBT_oAoSKGO6AkKNVorng.H5aCbAQIn7uyGjpRXdoGqM
Also more little tid-bits of irrelevant news about my life. I managed to lose 2.7 lbs. I'm back to 162.3 lbs. Whew. I ate right, worked out, started drinking a lot of water again. Funny huh? Drinking more water actually helps you lose weight. We're talking 1.5 gallons a day. I pee like a rock star (My self derived saying from that song "Party like a rock star") but that's ok. We are at home and even at work, there are maybe 4 men on the entire floor so the restroom is almost completely mine.
Going to make a late dinner, watch a show, fight my insomnia, and start the day again once more to wake to the sounds of silence and a hot cup of coffee. I think I'll grind a whole stick of cinnamon in this time. My friend will love that I did this (sorry, inside joke). Oh man.....Loving this cologne :)
---
Ad:0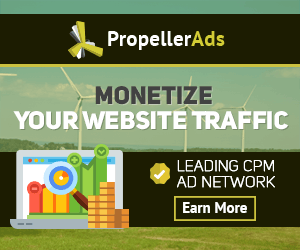 ---