UnBothered
2020-04-27 23:50:58 (UTC)
Ouch!!!
I just hit my pinky on this stool that my Grandma has in the bathroom where she puts her stuff on top of it such as tissue even though my mother bought her something to hold the tissue. A tissue roll holder that's what its called I just had to look it up because I forgot the name of it. Anyways, it hurts so bad and I still feel the pain even though I thought it was gone. We're eating wings and fries tonight for dinner. Its a take out. Started watching this show called "Never Have I Ever" on Netflix and it is so good and I'm only on episode two. Honestly, I hope they make another season.
My ear infection is looking really good ever since, we bought the eardrops from Wal Mart that wasn't prescribed by a doctor but it's looking really good I just have to keep puttting it in my ear 4 times daily because that's what it said on the box.
P.S. Just finished the whole one season of " Never Have I Ever". I can't wait for season 2 like .... Wow!
That is all.
- A
---
Ad:2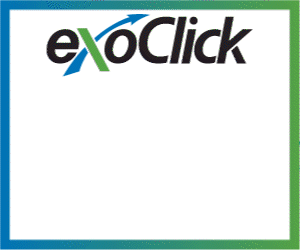 ---