from my heart
2020-04-25 04:54:38 (UTC)
going to sleep goodnight !
12:54 am
i am currently sitting on my chair. im feeling so sleepy for some reason so i think ill probably go to sleep after writing this. i havent really done much today which makes me feel slightly guilty cause i feel like i have to be wayyy more productive.
i think that one of my main problems that prevent me from being productive is the fact that i wake up so late. everyday ive been waking up at like 3 pm. its like so much time has passed so i dont have much time to get things done and its annoying. anyways im going to go brush my teeth and go to sleep.
reed and i are on good terms again and im glad. i like him so much :D
---
Ad:0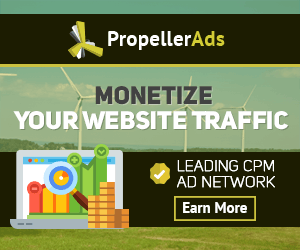 ---