peko peko
2020-03-28 17:26:52 (UTC)
Corona Virus is S*CKS
Hello Diary,
It's been a long time since I last wrote something here.
Well, I am bored and have much leisure time......
I am jobless since this virus started spreading in my country.
Since I came back from Japan, I decided to work as a freelancer. Everything's fine till this s*cks virus came!!!
I think I have to apply job as office worker again near future. But, again because of this virus, it's impossible for me to have job interview outside, since the local government instructed all of us TO STAY AT HOME!
And.......he extends the quarantine till April 19, okay!
Stay at home, pray to God, I wish amazing and good miracle happen to my life! Svaha
Stay safe everyone! Don't forget to eat healthy food and don't go outside except you have urgent business!!
God bless you all !
---
Ad:0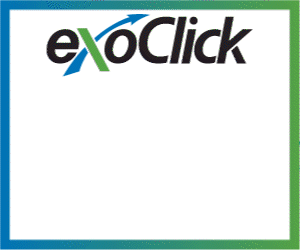 ---