Carrie notes
2020-03-22 00:17:13 (UTC)
Social Distancing
Lord,
Whatever happens around me I try not to take it personally. I don't need the me, me, attitude. I don't need to think I'm responsible for everything.
I to begin a journey of personal transformation. I need to see the truth and recover authenticity and change the message not only to myself but to everyone around me.
Amen
With this pendemic that's been going on I understand about social distancing! But the reality of things is I didn't need a pandemic to distance myself from people!
You got it people I have done social distancing for years! No, it's not that I don't want to make friends. I have just ran into a lot of two faced people over the years. Let me tell you I much rather be by myself than be around two faced people .
In the year I have lived here at Franklin Plaza 1555 West Franklin Street Boise Idaho 83702:
1. I have been told by two faced people in the building that if I didn't change my behavior they were going to have a meeting about me with housing.
2. I have got at least one lease violation
3. I have been accused of being bossy when it was the other person who was being bossy
4. I have even been accused of posting things on Facebook.
5. I had another female resident accuse of fucking or wanting to fuck some guy who lives on the first floor.
With all of that I still bounced back, held my head high, and helped with things with in the building. Yes, I ran community coffee until the community room was shut down, I have cashed checks for 3-4 potlucks one of which got canceled, did shopping for a couple of those potlucks, and I participated in the potlucks up until I didn't feel comfortable with things that were going on.
Okay if you want to turn me in people just remember:
1. I'm not the one who has been prejudice against the men
2. I don't insist our gatherings are limited to residents only
3. I don't think we have all this money to spend on potlucks without wanting to put something back.
---
Ad:0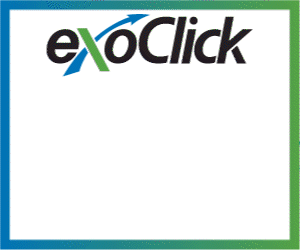 ---